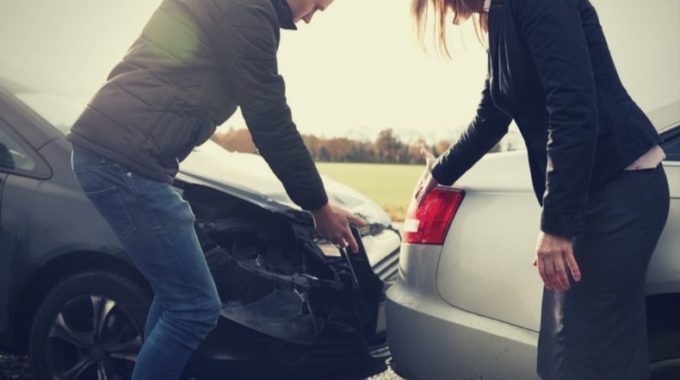 Driving is a big responsibility, and having vehicle insurance is part of being a responsible driver. Chances are that a good driver will never have a serious accident, but it only takes one second a life to be changed forever. Never drive without being protected, and make sure coverage on the vehicle is sufficient.
Finding vehicle insurance providers is easy. The hard part is sorting through all of the various types of coverage that are available. Different levels of coverage will determine the cost of the premium, and generally, the more the premium costs, the more coverage the car has.
Liability coverage is the most basic form of vehicle insurance, and the least expensive. This type of coverage is perfect for older vehicles and drivers looking for the lowest premium. Liability only covers repairs to the other vehicle and medical care the occupants if you are in an at fault collision. It will not cover damage to your vehicle, nor will it pay your medical bills.
Most liability coverage plans vary from state to state. Each state requires a minimum amount of coverage, and the most liability policy quotes will be for that minimum. Beware that some collisions may cost the at fault driver more than that minimum which could result in that driver having to make up the difference out of pocket. Liability coverage can be increased, as coverage goes up, remember that rates go up also.
Comprehensive coverage is for new or used cars that are being financed, or drivers who want more protection for themselves in the event of an accident. Comprehensive coverage includes things like collision repair, emergency road service, rental car reimbursement, medical treatment and sometimes hotels as well. The level of coverage will depend on how much money drivers are willing to …