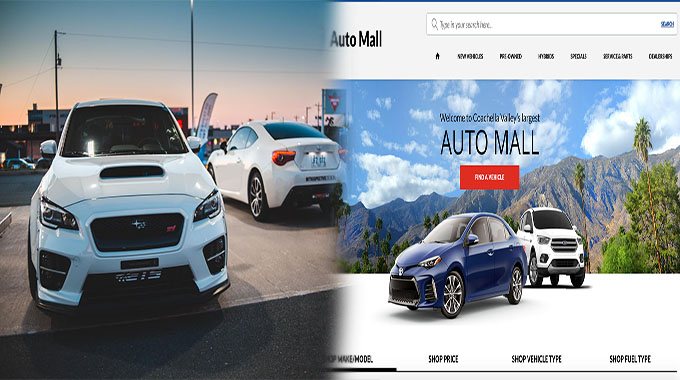 If you are looking for a vehicle that is affordable, yet offers you the best performance and features, you may want to consider some of the top automotive websites in the USA. There are many options to choose from, but each one will offer you the features and service that you deserve.
CarGurus
CarGurus is a website that provides information on car values and other car-related topics. It also allows consumers to find cars for sale in their local area.
Aside from listing cars for sale, CarGurus also allows users to compare vehicles by price, features, dealerships, and more. Users can request a test drive from dealers and read reviews of other cars. They can also research and prequalify for car loans.
Autotrader
Autotrader is a website that allows users to purchase and sell cars. In addition, it has a number of car research tools and educational resources to help users choose the perfect car.
Its website contains information on both new and used vehicles. Users can search for their dream car by entering the year, make, model, and price range. They can also narrow the search to dealers, private sellers, and other search criteria.
AutoBidMaster
If you are looking for a way to buy a used car without the hassle of going through a dealer, look no further than AutoBidMaster. This site is a leading provider of salvage vehicles, and it provides a wide array of cars, trucks, SUVs, and more.
In addition to its inventory, which is refreshed daily, AutoBidMaster also offers a number of other services including document processing, shipping, and other services that help make the buying process easier. Their customer support staff is on hand to answer any questions you may have, and they will even walk you through the process.
Carscoops
Carscoops is a …