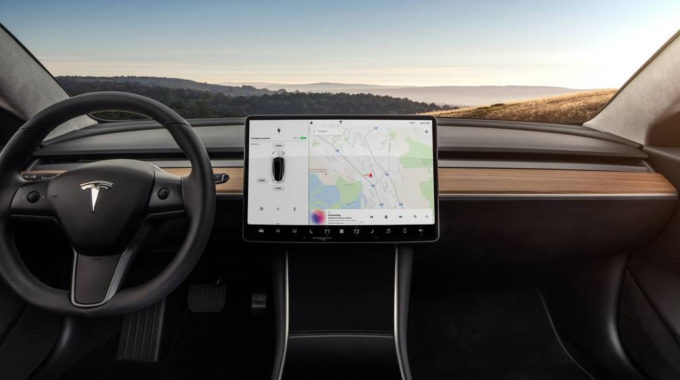 When you've got a second (read used) car on your hands, there are a few options. You could sell it outright. This would generate one lump sum for you to have up front. Some people might have heard of Carcoin or ride sharing, however. Such strategies allow the consumer to either rent their auto or drive others for cash. Which option is going to lead to the largest payout?
Hands down, if upfront money is important to you, you can't beat selling the car. Doing so will generate a lump sum upfront. Most of the times, the amount will be attractive also. Some people feel awkward taking a lump sum when they know that they could have created a dividend stream from their used asset. Ridesharing technology makes such a thing possible.
There are two possibilities with ride sharing. You can drive others in your used car, or you can rent it out. Modern app-based platforms allow both opportunities. Drivers tend to see more regular revenue than renters, and doing this is considered as a second job to many. It could still take a few years of steady work before you see the amount of money that selling the car would have produced. If the car still runs, you can continue this second job. If this occurs, you will have received a dividend stream from your car that will now surpass what your used price would have been. It took a few years, but now your car is a cash machine.
Renting out one's car is most popular in larger cities. The advantage behind this form of ridesharing is the fact that the owner of the auto doesn't have to actually drive (i.e. work). There just doesn't seem to be the same market for renters as there does for …